True Vintage + Handmade Clothing, Objects and Home Goods Thoughtfully Curated in California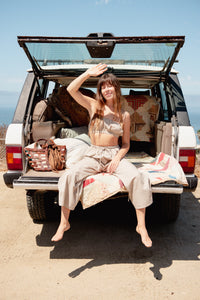 L U D L O W
Hand-picked vintage from around the world.
Shop curation grounded in true American vintage from 1960s to early 1900s with a dash of early european classics.
Focusing on pieces made with natural fibers, that feel good on your skin.
Shop Vintage
Truly grateful to share all the things I love.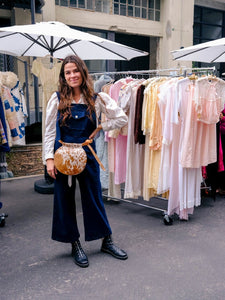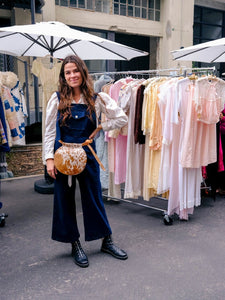 Thanks for joining this journey.